Search Using the Evan Himfar Homefinder™
(Matching Search Results

10,000

)

WE WANT TO HELP

San Diego has always been my home. The more I traveled, the more I missed the white-sand beaches, meandering scenic coastal drives, and of course the weather – I bet it's 73 degrees with spotted clouds today!
As a San Diego native, I have witnessed the areas growth and developing character of the neighborhoods. Del Mar was established, but other communities like Solana Beach and Encinitas were merely beach towns, mostly populated by surfers and working class. Times have changed, and will likely continue. That's why it's important to work with an agent who truly knows the community, where it's been and where it may be headed.
I earned my business degree from San Diego State University and Juris Doctorate from the University of San Diego School of Law. As an attorney, I worked for a top real estate law firm representing the Padres and City with the downtown ballpark – that transformed a blighted area into "East Village," a thriving metropolis with hip restaurants and skyscraper residential and commercial buildings…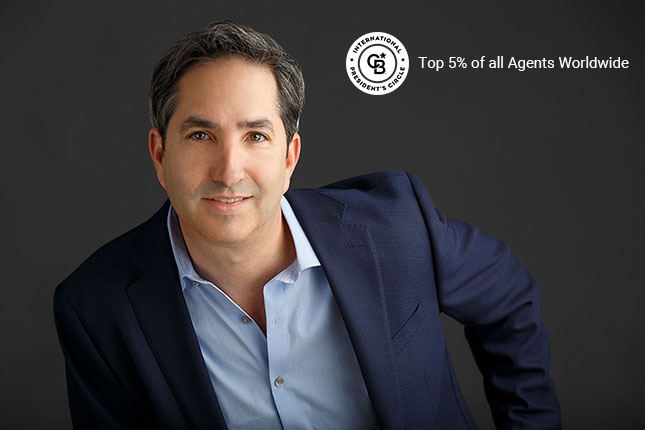 TESTIMONIALS
The best decision I ever made was to retain Evan Himfar as my real estate broker. He's a dedicated real estate professional who knows the local market, and worked tirelessly to find my new home. I'm very busy, so I especially appreciated his flexibility on weekends and week nights.  I was expecting to pay more for the property, so I was pleased when he negotiated a more favorable purchase price.
- Brett P, Attorney-at-Law
I've known Evan since law school and he's been my go-to real estate agent for my last several transactions. Most recently he sold my residences in San Diego and San Jose, and expertly represented me on the buy-side for my brand-new home in Los Gatos, CA. Although Evan is based in San Diego, I never had reservations about using him in NorCal. He is smart, experienced and one of the best negotiators I know – and I say that with immense respect for the many competent people I know. The main reason I use Evan, however, is TRUST – NOT just in his judgment, but that he always has my best interest at heart.
- Mark W, Esq., Partner, Cooley LLC
Evan represented us on the buy side for our family home in Encinitas Ranch. This was the first time we used a buyer's agent as we typically go straight to the listing agent. However, after this transaction, we now understand the immense value of having your own agent, someone working exclusively for you. Evan Exceeded our expectations in every respect, including negotiating a lower purchase price then we thought possible. He expertly guided us through escrow, including persuading the sellers to extend our financing contingency (more than once) and impressively negotiating an unexpectedly generous repair credit. We had the upper-hand during the entire transaction, thanks to Evan's fantastic representation.
- Joel & Suzanne B, Business Owners
I was very pleased to have Evan as my listing broker for my Rancho Santa Fe estate. I felt Evan was a great fit because he has an excellent background and came highly recommended. Evan exceeded my expectations in all respects, and I would not hesitate to use him again.
- Elaine H, Retired Top-Producing Real Estate Agent